Shipping
Complimentary ground shipping within 1 to 7 business days
In-store collection available within 1 to 7 business days
Next-day and Express delivery options also available
Purchases are delivered in an orange box tied with a Bolduc ribbon, with the exception of certain items
See the delivery FAQs for details on shipping methods, costs and delivery times
Returns And Exchanges
Easy and complimentary, within 14 days
See conditions and procedure in our return FAQs
Mixing one of the strongest foil culture with an open-minded watersport approach, F-ONE continues to bridge the gap between sports and offers range of windsurfing foils and foilboards that set the standard in terms of versatility, balance, performance and ease of use. 
Dedicated foilboard for windsurfing

Easy Planing/Take-off

Very Balanced and intuitive

Comfortable and progressive
PRESENTATION
technology
sizes
PRESENTATION
The ROCKET WIND boards are available in three sizes with a 135l for comfortable volume, a 120l for the smaller rigs and a 105l as a pocket shape designed for a freemove approach. 
Very stable, the boards enable easy uphaul and are quick to get on the plane. Taking-off and flying is very intuitive, everything is in control and feels natural so you can enjoy the flight. This stability is working wonders again when jibing in the air or tacking. 
The rails are rounded and beveled at the front to make the eventual touch downs absolutely harmless, and they transition to a low and sharp edge at the back for planing.  The blend between the rail design, the balanced outline and the refined rocker line is key to making these foilboards so easy to use.
The deck is flatter than usual under the feet to improve your control over the foil and the foot straps are located to achieve the best possible balance with a variety of rig size. The deck is recessed on the 120 and 135 to reduce the weight and optimize volume distribution. 
The Tuttle box is carbon built and goes full depth to the deck. It will accommodate most foils on the market with Tuttle or Deep tuttle heads. The angle between the board and the foil has been refined with a lot of attention to make the board easier and again more intuitive. 
The construction is using a carbon fiber sandwich with PVC foam core to provide a super strong and light package that will perform with a crisp feel under the feet and last over time. 
The new ROCKET WIND range will make your windfoil experience easier and deliver what is probably the most intuitive performance setup. 
The ROCKET WIND boards are delivered with our windsurfing footstraps (x4).
technology This sandwich construction (high density foam + fiberglass + carbon) provides the boards with a strong resistance and a lighter weight.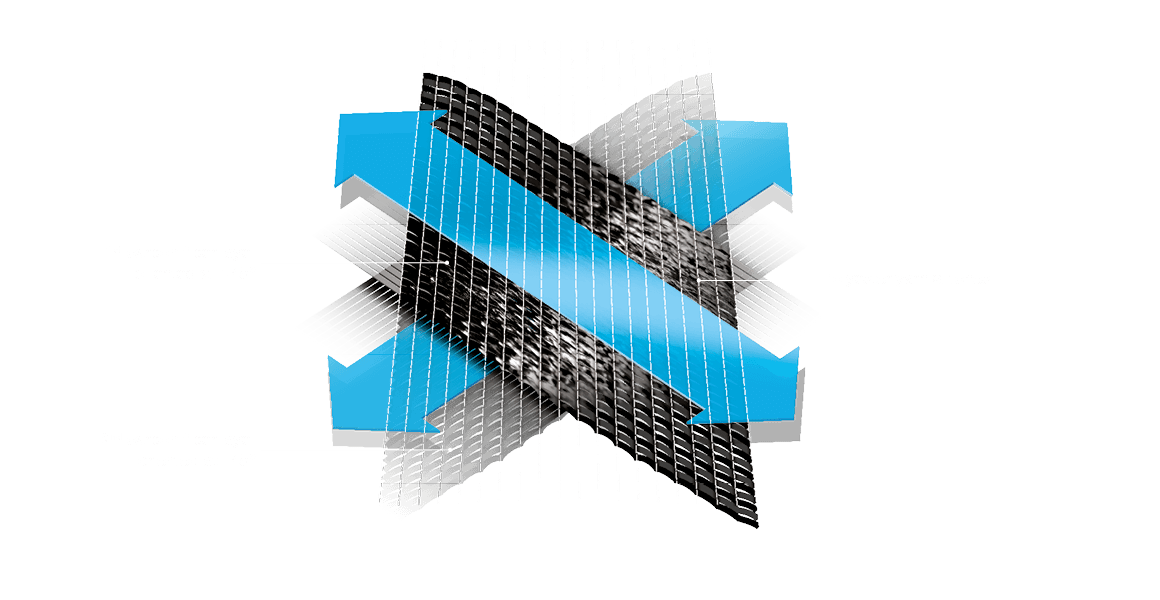 The carbon fibers are laid +45° and -45° onto the board therefore avoiding any fibers at 0° to preserve the flex of the board whilst achieving higher mechanical performances. This construction improves the weight/resistance ratio of Carbon Series models which clearly feature among the lightest and best performing boards on the market.
sizes